(plus a few extras to help you start your business off right)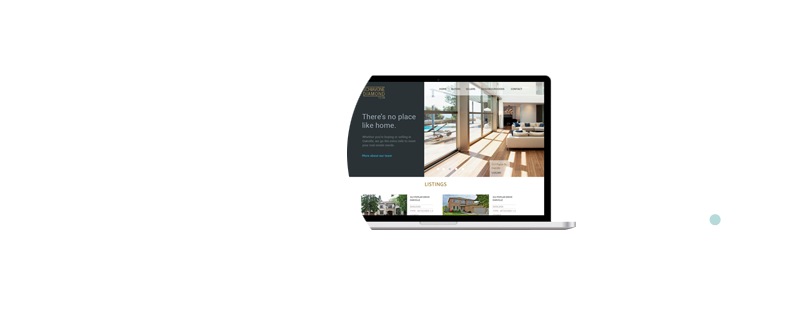 Your website is like your online business storefront. Let's create a positive user experience that will make your customers and clients enjoy being there and wanting to learn more. 
Consultation
Comlimentary 30-minute consult call to start off the project and make sure we're a good team.
Web Strategy and Planning
Discussing the goal for your website. This also includes creating a site plan to ensure we're both clear on what content is needed and where it is going.
Website Layout Design
Responsive web design for up to 7 pages.
Image Editing and Styling  
Testing website on mobile devices 
Making sure your new website is mobile friendly. 
Content review for SEO
Basic Search Engine Optimization so your new website can be found easily by customers and clients. 
Tutorial – Your Owners Manual
Your own custom manual on how to make minor edits to your new website.
Social media post to announce the exciting launch of your new website! 
please contact for a quote
Let's work together to make your customers and clients experience memorable.
© 2019 MELISSA CYR BRANDING & WEB DESIGN STUDIO