(plus a few extras to help you start your business off right)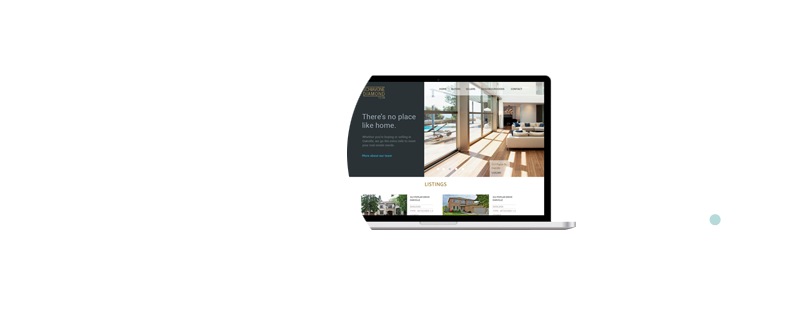 Your website is like your online business storefront. Let's create a positive user experience that will make your customers and clients enjoy being there and wanting to learn more. 
Ready to create your website with intention.
First we will have a complimentary 30-minute consult call to start off the project and make sure we're a good team. 
When ready to begin, we will discuss your goals for your website, the next steps and create a plan to ensure we're both clear on what content is needed and where it is going.
Website Layout Design
Responsive WordPress web design. This includes image editing and styling.
Mobile Friendly
Making sure your new website looks as great on mobile devices as it does on desktops.
Your Owners Manual
You will receive your own custom tutorial manual on how to make minor edits to your new website.
You've launched! Let's post on social media!
A great way to announce your exciting venture! This can be a Facebook or Instagram post/image telling the world that you just launched your new website!  
Email communication with your brand in mind.
From email newsletters to a shorter quick message, let's create your communication with your branded look. This will help customers know that you are a trustworthy company that is consistent in your brand message.
Email Layout Design
Customized designs built in Mailchimp.
It's up to you how many templates you would like designed for your communication. Two options (one long newsletter style and one short style) are a great start.
Mobile Friendly
Making sure your emails look great on mobile devices as well as desktop.
please contact for a quote
Let's work together to make your customers and clients experience memorable.
© 2020 MELISSA CYR GRAPHIC & WEB DESIGN STUDIO