are you a new business or interested in rebranding your current look? below are 3 areas that will help you create the perfect experience that fits your business. 
BRANDING YOUR BUSINESS
Branding is so much more than a logo. Every touchpoint of your brand is another chance to build trust in your business. 
Let's show the world you value your brand message!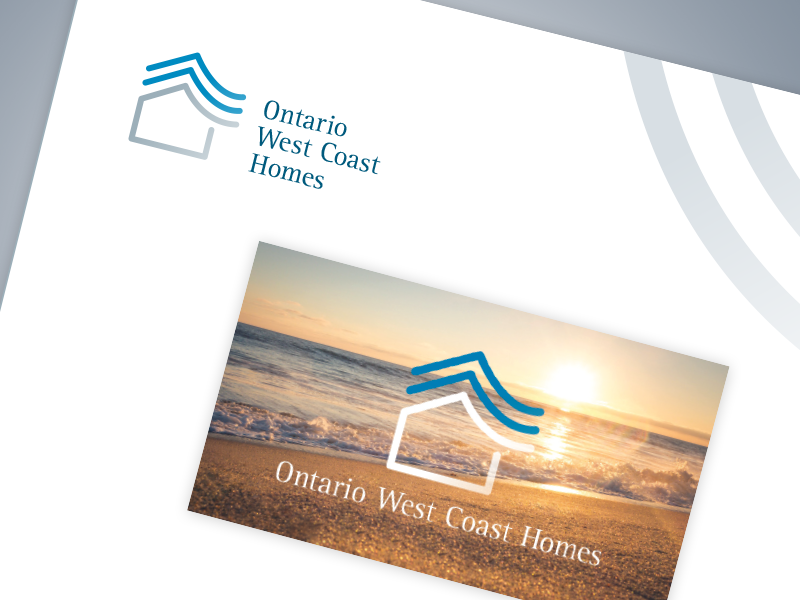 WEBSITE + EMAIL DESIGN
Share your new, strategically designed, easy to navigate layout with excitement. 
Send custom designed emails fully equipped with your brand identity. Choose from your new layout templates in Mailchimp, start writing – that's it!    
ADD MARKETING COLLATERAL TO FINISH THE LOOK
Now that your business is ready for engaging with your audience – it's time for marketing collateral! This is where your branding will be easily identified to your customer because it will be consistent and intentional.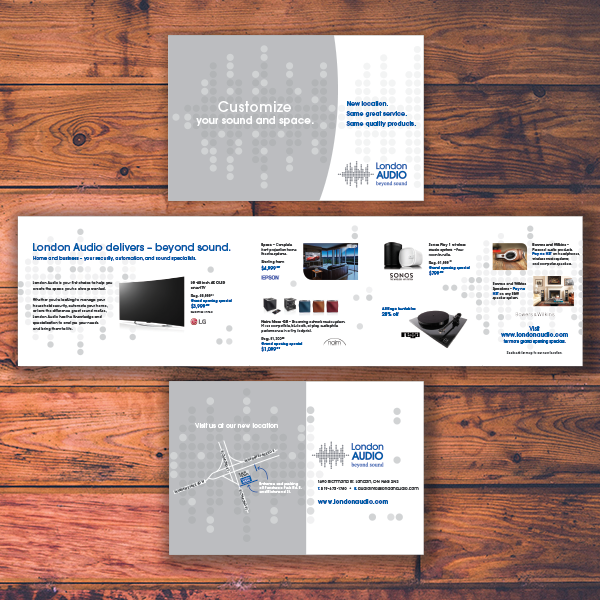 do you need print materials for your business? please contact me for a quote. 
Let's work together to make your customers and clients experience memorable.
© 2020 MELISSA CYR GRAPHIC & WEB DESIGN STUDIO