Graphic + Web Design Studio For Small & Medium Businesses.

Creating the right first impression for your business.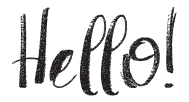 BRANDING YOUR BUSINESS
Branding is so much more than a logo. Every touchpoint of your brand is another chance to build trust in your business. 
Let's show the world you value your brand message!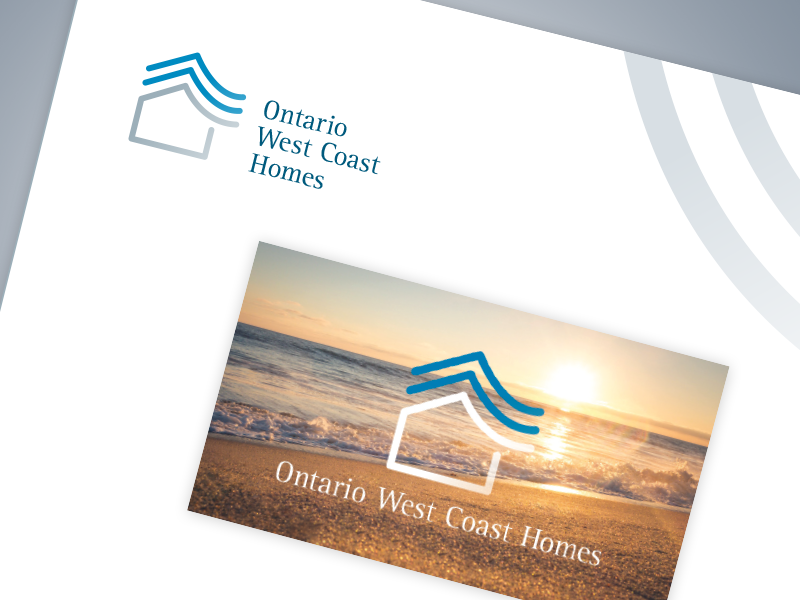 WEBSITE + EMAIL DESIGN
Share your new, strategically designed, easy to navigate layout with excitement. 
Send custom designed emails fully equipped with your brand identity. Choose from your new layout templates in Mailchimp, start writing – that's it!    
ADD MARKETING COLLATERAL TO FINISH THE LOOK
Now that your business is ready for engaging with your audience – it's time for marketing collateral! This is where your branding will be easily identified to your customer because it will be consistent and intentional.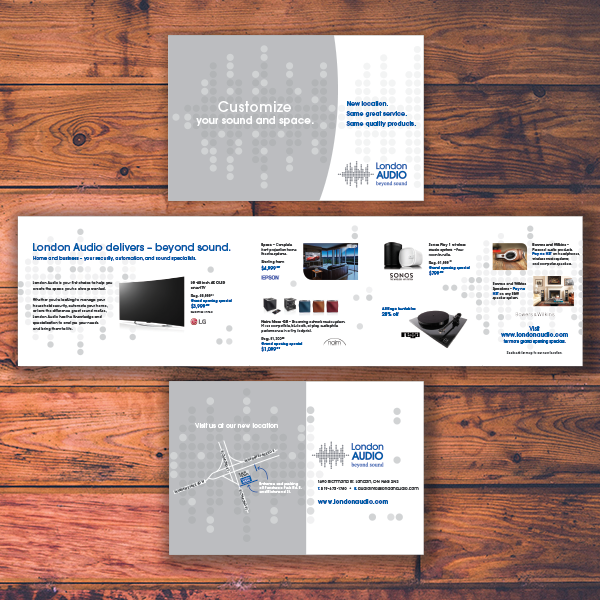 Spend your valuable time where it counts – on your business.
As a business owner, you have many tasks on a daily basis. By hiring a designer to create your brand + website, you alleviate the stress of losing your own valuable time which could be spent on other areas of your company. And a bonus – you get a professional looking brand that's ready for you to get clients, customers, and results!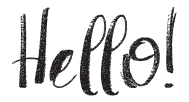 Thanks for joining! I'm Melissa, here to help with your website and design issues!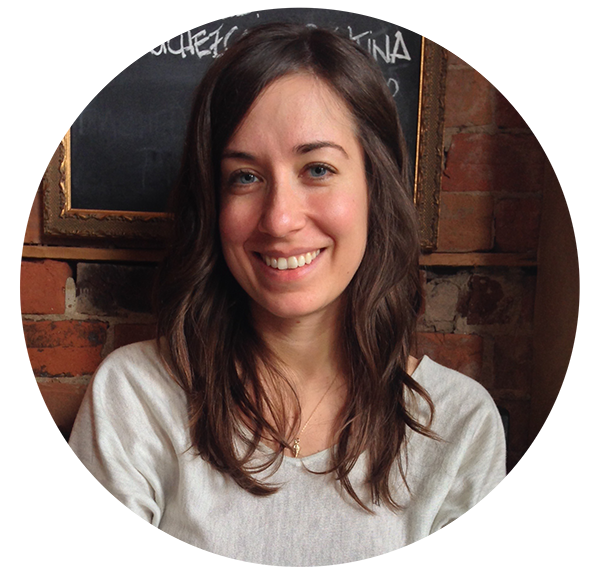 Melissa has a real talent in creating unique and focused websites, as well as creating other related marketing tools such as logo's, print media materials. I really enjoy working with Melissa and can highly recommend her.
– Richard Faber, President of Ontario West Coast Homes
Melissa has a vast and diverse knowledge of the creative field and has assisted Link in creating excellent creative which have also been awarded accolades with Summit Creative Awards and The Communicator Awards. I am sure that whomever has the pleasure of working with Melissa will enjoy the experience of her knowledge, creativity and delightful disposition. She is a delight to work with.
– Anne Halls, President, Link Advertising Inc.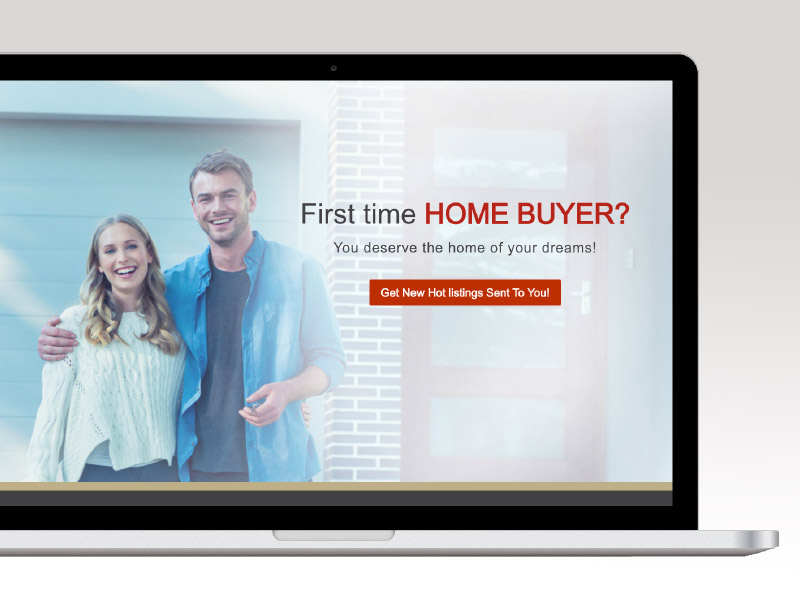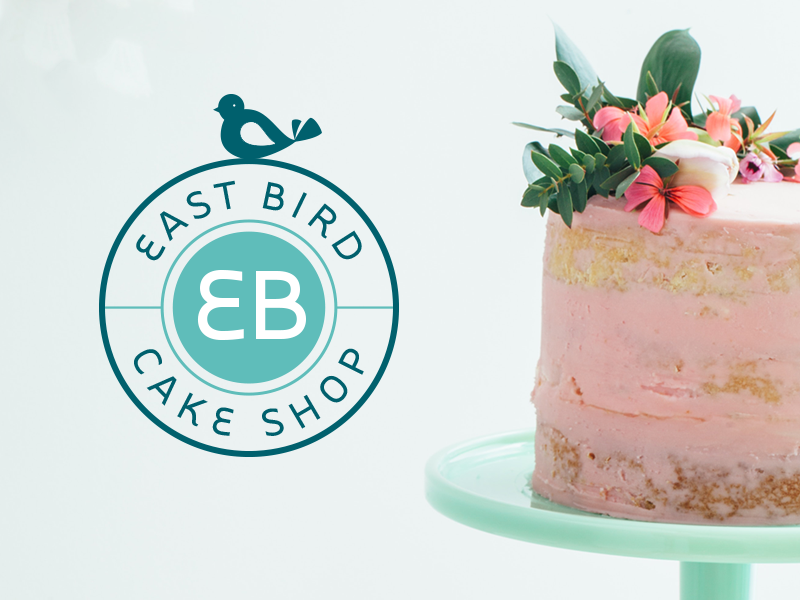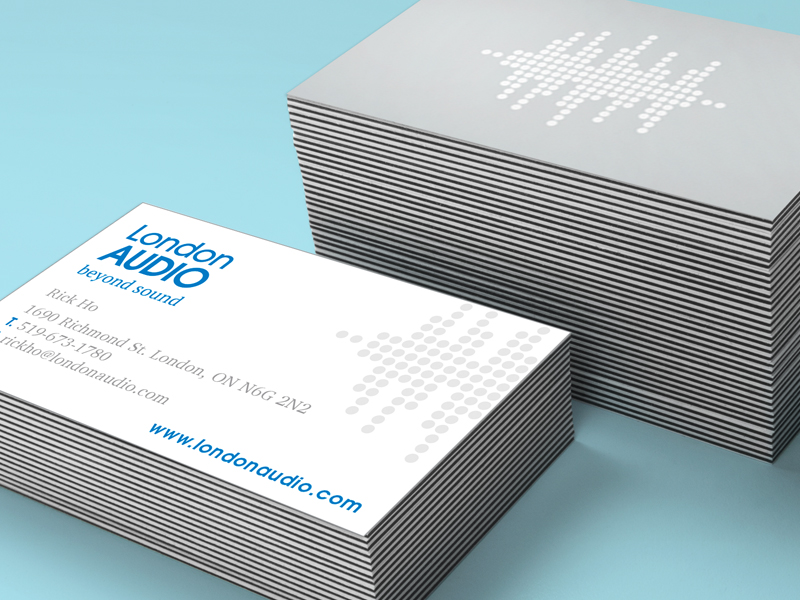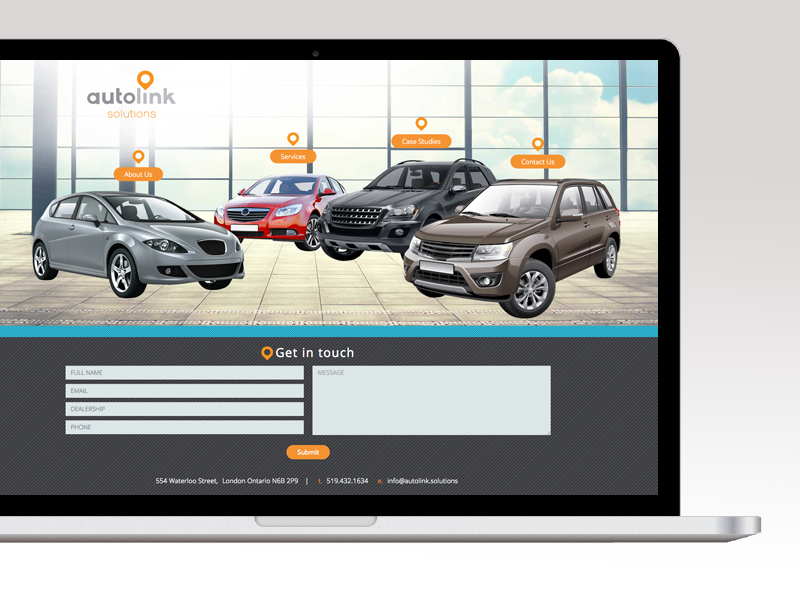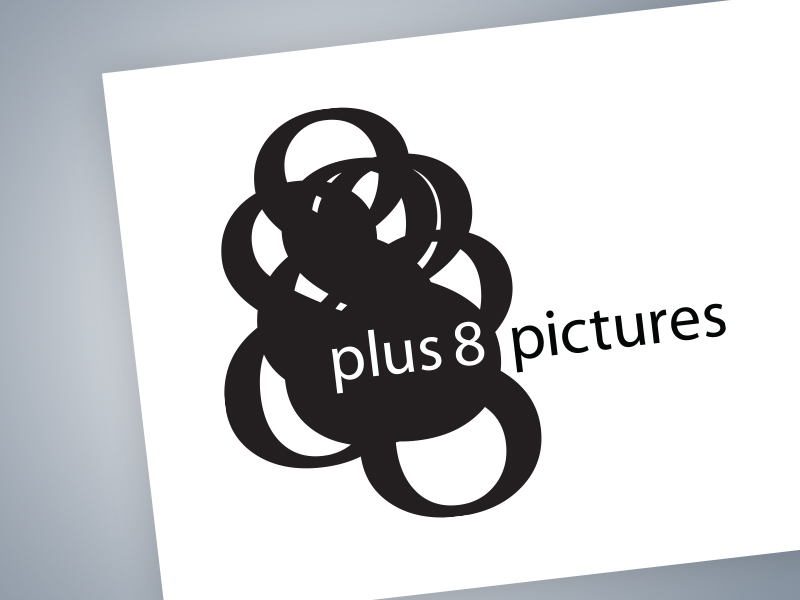 Let's work together to make your customers and clients experience memorable.
© 2020 MELISSA CYR GRAPHIC & WEB DESIGN STUDIO