Graphic + Web Design Studio For Small & Medium Businesses.

Creating the right first impression for your business.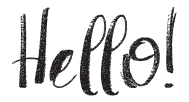 BRANDING YOUR BUSINESS
Branding is so much more than a logo. Every touchpoint of your brand is a chance to build trust in your business. 
Let's show the world you value your brand message!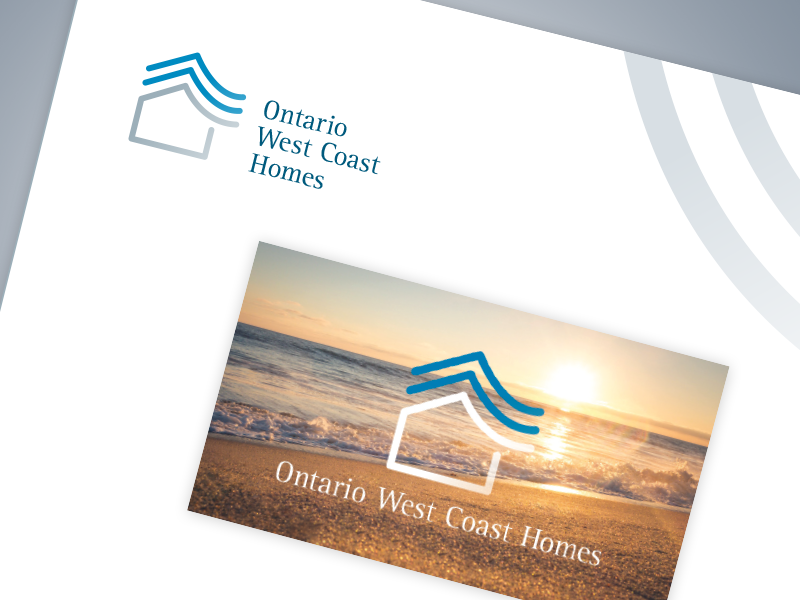 WEBSITE + EMAIL DESIGN
Share your website with excitement with a beautiful, strategically designed, easy to navigate layout.
Send out custom designed emails with your  brand identity. Choose from your new layout templates in Mailchimp, start writing – that's it!    
ADD MARKETING COLLATERAL TO FINISH THE LOOK
Now that your business is ready for engaging with your audience – it's time for marketing collateral! This is where your branding will be easily identified to your customer because it will be consistent and intentional.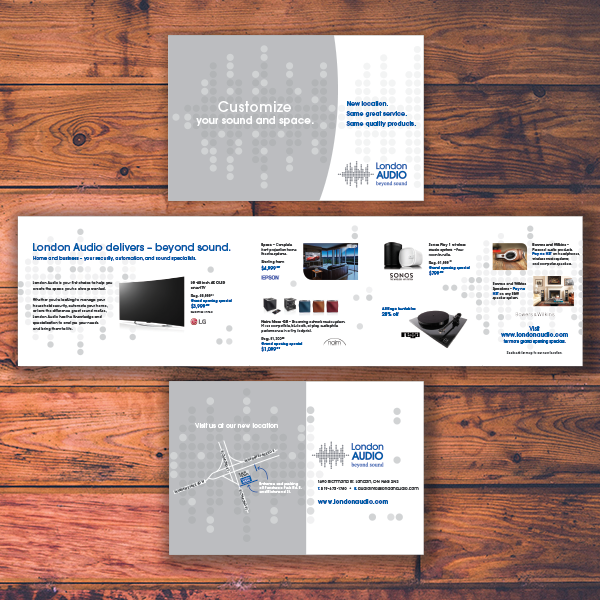 Spend your valuable time where it counts – on your business.
As a business owner, you have many tasks on a daily basis. By hiring a designer to create your brand + website, you alleviate the stress of losing your own valuable time which could be spent on other areas of your company. And a bonus – you get a professional looking brand that's ready for you to get clients, customers, and results!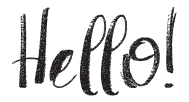 Thanks for joining! I'm Melissa, here to help with your website and design issues!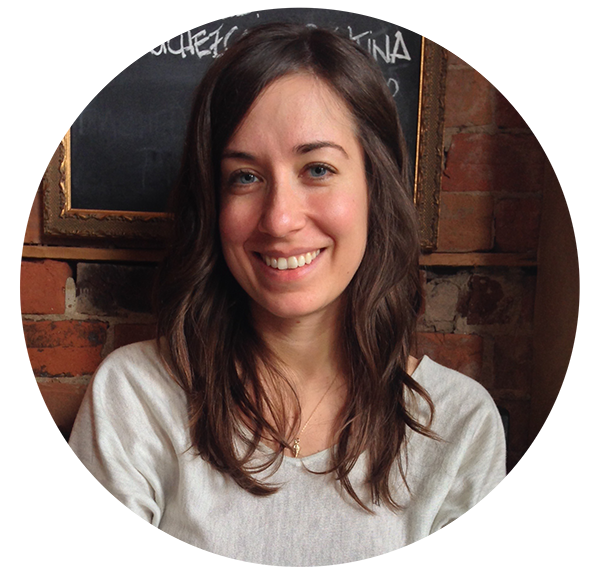 Melissa has a real talent in creating unique and focused websites, as well as creating other related marketing tools such as logo's, print media materials. I really enjoy working with Melissa and can highly recommend her. 
Let's work together to make your customers and clients experience memorable.
© 2020 MELISSA CYR GRAPHIC & WEB DESIGN STUDIO